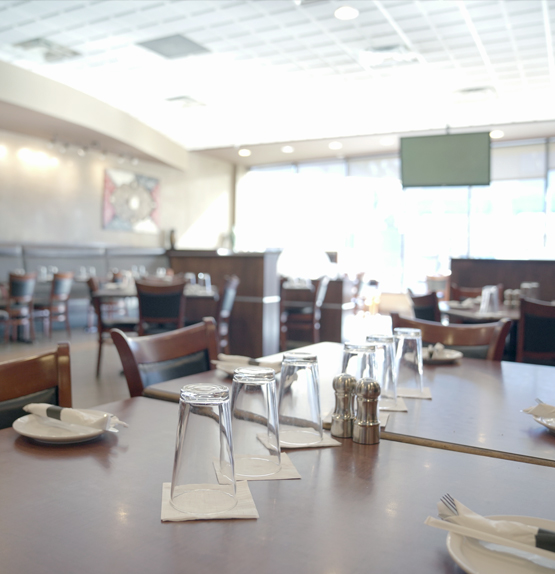 We take reservations for lunch and dinner. To make a reservation, please call us at 313-277-5999
All reservations must be made over the phone.
Reservations can only be made for parties with 8 or more members. Gratuity will be added to the bill on one check.
We reserve the right to not accept any reservations for any circumstance.
We reserve the right to cancel reservations when a party is more than 15 minutes late.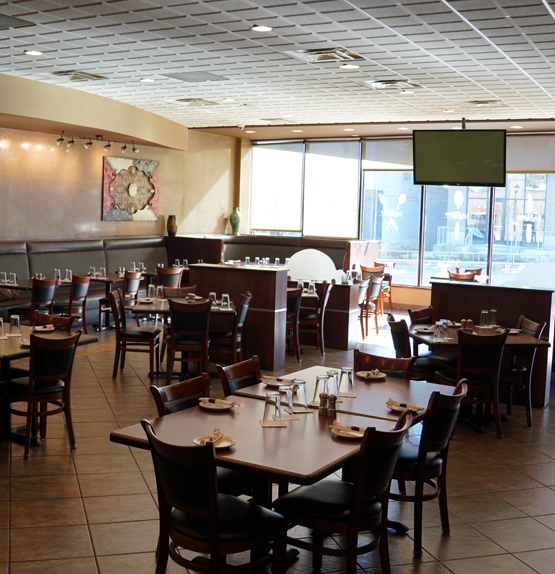 Email: manager@la-bistro.com
21928 Michigan Ave.
Dearborn, MI 48124
Monday

11:00 am - 9:00 pm

Tuesday

11:00 am - 9:00 pm

Wednesday

11:00 am - 9:00 pm

Thursday

11:00 am - 9:00 pm

Friday

11:00 am - 10:00 pm

Saturday

1:00 pm - 10:00 pm

Sunday

3:00 pm - 10:00 pm