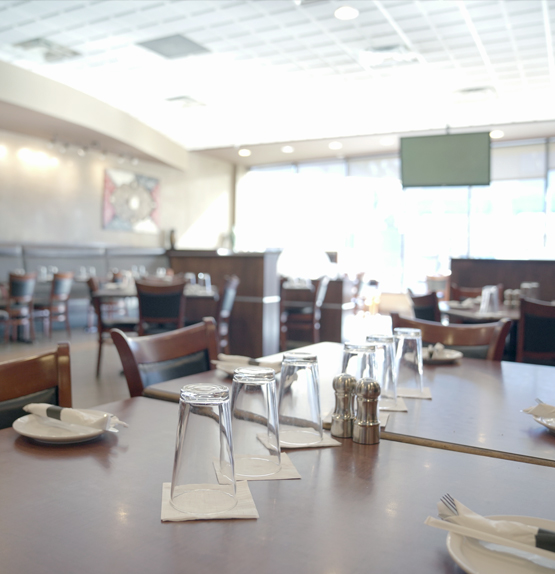 We take reservations for lunch and dinner. To make a reservation, please call us at 313-277-5999
All reservations must be made over the phone.
Reservations can only be made for parties with 8 or more members. Gratuity will be added to the bill on one check.
Reservations with 20 or more members must be made at least one [1] week in advance and must have a set menu.
We reserve the right to cancel reservations when a party is more than 15 minutes late.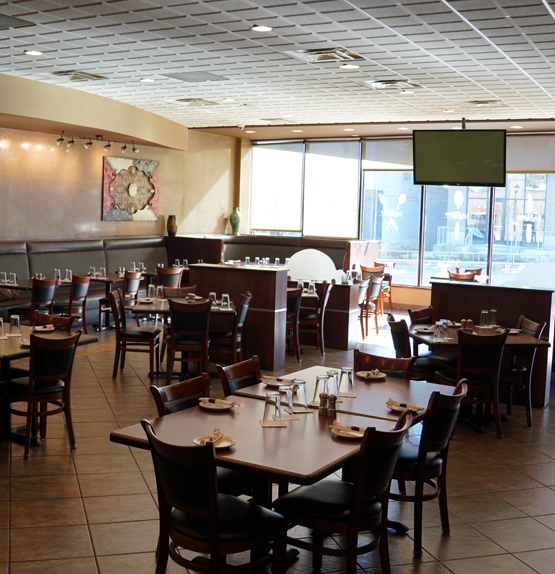 Email: manager@la-bistro.com
21928 Michigan Ave.
Dearborn, MI 48124
Monday

11:00 am - 9:00 pm

Tuesday

11:00 am - 9:00 pm

Wednesday

11:00 am - 9:00 pm

Thursday

11:00 am - 9:00 pm

Friday

11:00 am - 9:00 pm

Saturday

1:00 pm - 9:00 pm

Sunday

3:00 pm - 9:00 pm